Martha LeSaint Riehle was born September 3, 1918 and as as of this writing in 2021 is still very much with us.
Martha was the daughter of Joseph (1886-1952) and Mary (Deubel) LeSaint (1889-1979).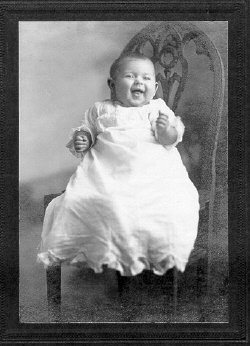 In early 2021 Martha received her second COVID vaccine which we would like to think marks the survival of her second pandemic, having survived the Spanish Flu of 1918-1919.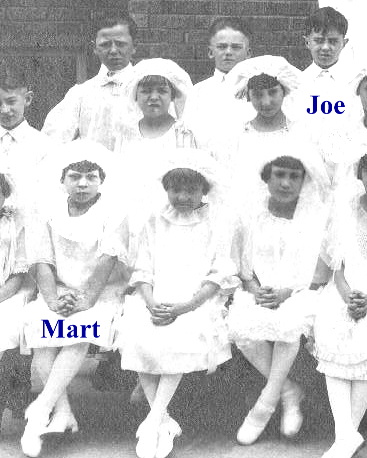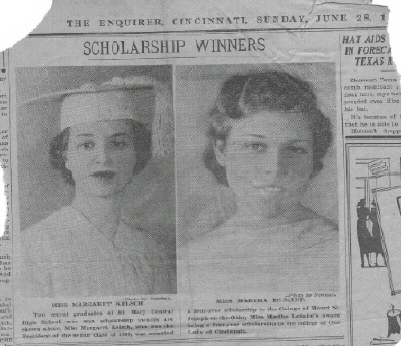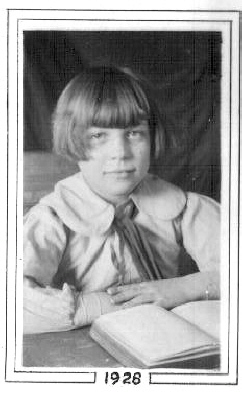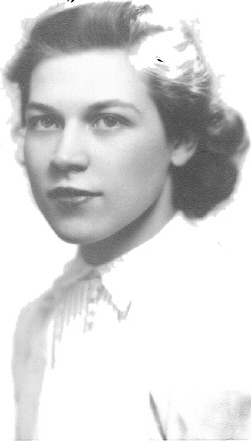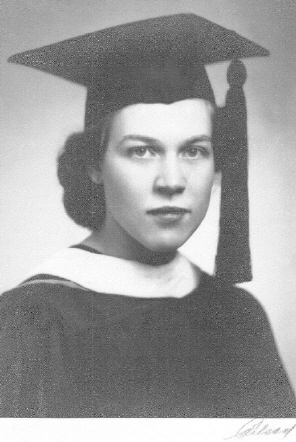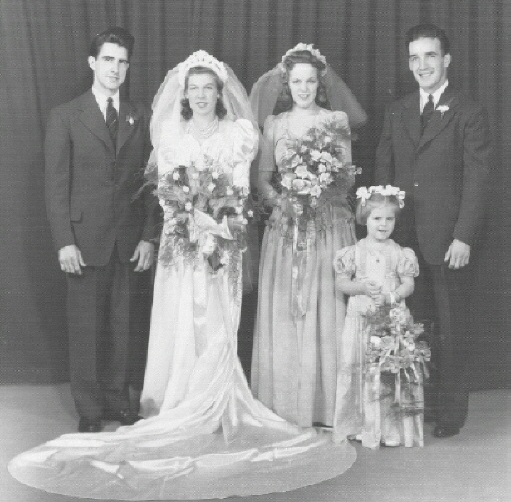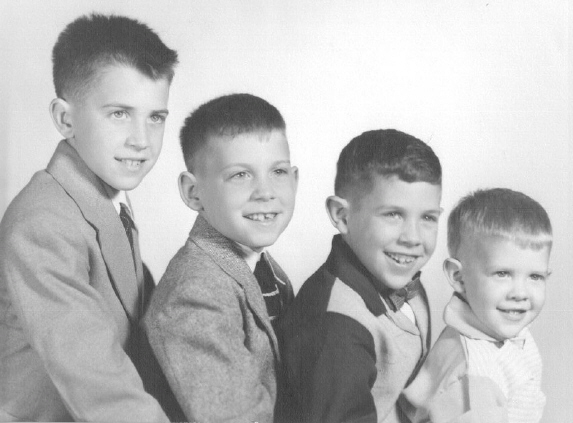 More about Martha: