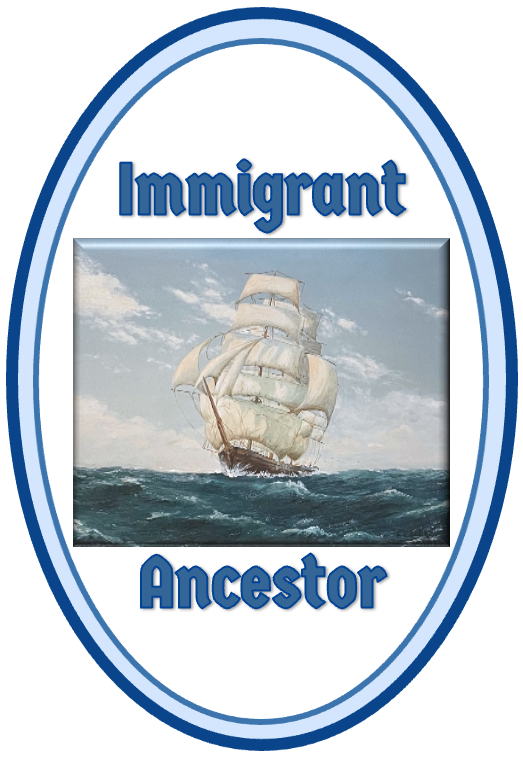 James Riehle took a circuitous route to his new home in America. Born in Nordrach, Baden in 1877 (just to the southeast of Offenburg), he had moved to London England by the turn of the century. Soon after he met Frances Mary Hulme (1882-1952) whom he married in 1902. The couple had two sons and a daughter in England but with two of Frances' brothers working in Canada, James followed to explore opportunities and by 1910 and the birth of their second daughter, the family had resettled there.
They lived well North of Prince Albert, in a deeply isolated area of Saskatchewan. Family lore suggests James worked as forester. By the middle of the decade however, James' sympathies for the Kaiser began to grate on the deeply patriotic Canadians, embroiled in a horrific war with mounting causalities on both sides. In 1916 James was banned from Canada, traveling now with three sons and three daughters by train to Winnipeg and then on to Minnesota, arriving in Saint Paul in April of that year.
Presumably loyalty to the Kaiser was held in check as the US entered WWI, no doubt with the encouragement of his British wife. James' WWI draft card shows him as born in Germany but as a naturalized British subject who had lived in Canada. Per census records, he did not serve in the war, but by 1920 he had filed for US citizenship.
By 1930 James and Frances had seven surviving children, having lost one in a tragic car accident in 1921. They owned their own home worth approximately $2200 but did not yet own a radio set. James was employed through this period as a bookkeeper.
By 1940 James was no longer employed and he passed away on February 17, 1943, with Frances living on until March 30, 1952. Both remained in St Paul until their deaths.
---
Seeing Double – Two Riehle PhDs Research Mosquitoes and Related Diseases
(Dr. Michelle Riehle is the great-granddaughter of James Riehle)
---
Our thanks to John Frederick Riehle, son of Frederick William Riehle, son of James Riehle of Nordrach, Baden who provided most of the information used for this article, with additional sources accessed through Ancestry.com.
---
If you find this topic interesting and would like to share with family on
social media, please click below and spread the word.