Immigrant to Ross County Ohio and Farming Minnesota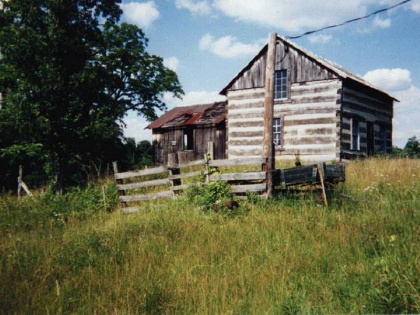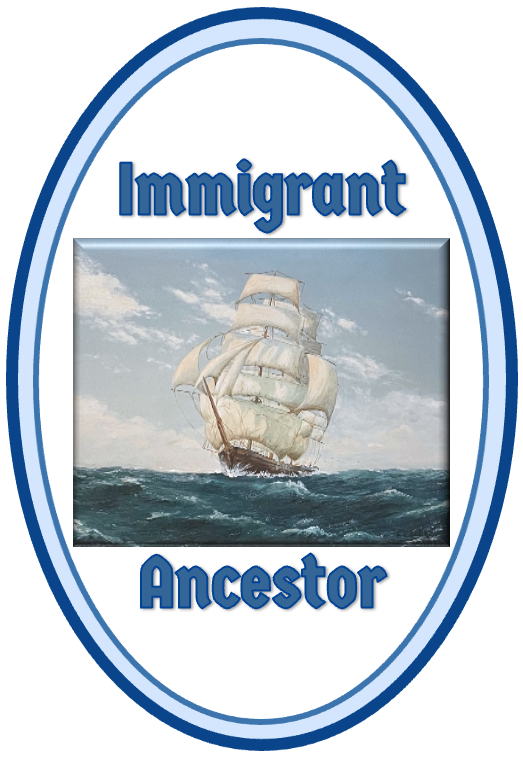 The log house shown here was built by Bartholomew Riehle in the summer of 1838. The house and a family cemetery are located in Huntington Township in Ross County Ohio, just off Route 156 or Black Run Road. Bartholomew, his wife Ursula and a number of his children lived in this house from 1838 to 1866 when Bartholomew, disillusioned over the lose of two of his sons in the Civil War, decided to sell this house and 500 acres of land to his son Heinrich (Henry) Riehle and his wife Phoebe. After the sale, Bartholomew and Ursula moved to Minnesota where they spent the rest of their lives.
With the help of several descendants of Bartholomew Riehle and with a document written by Bartholomew himself, we explore his life and legacy: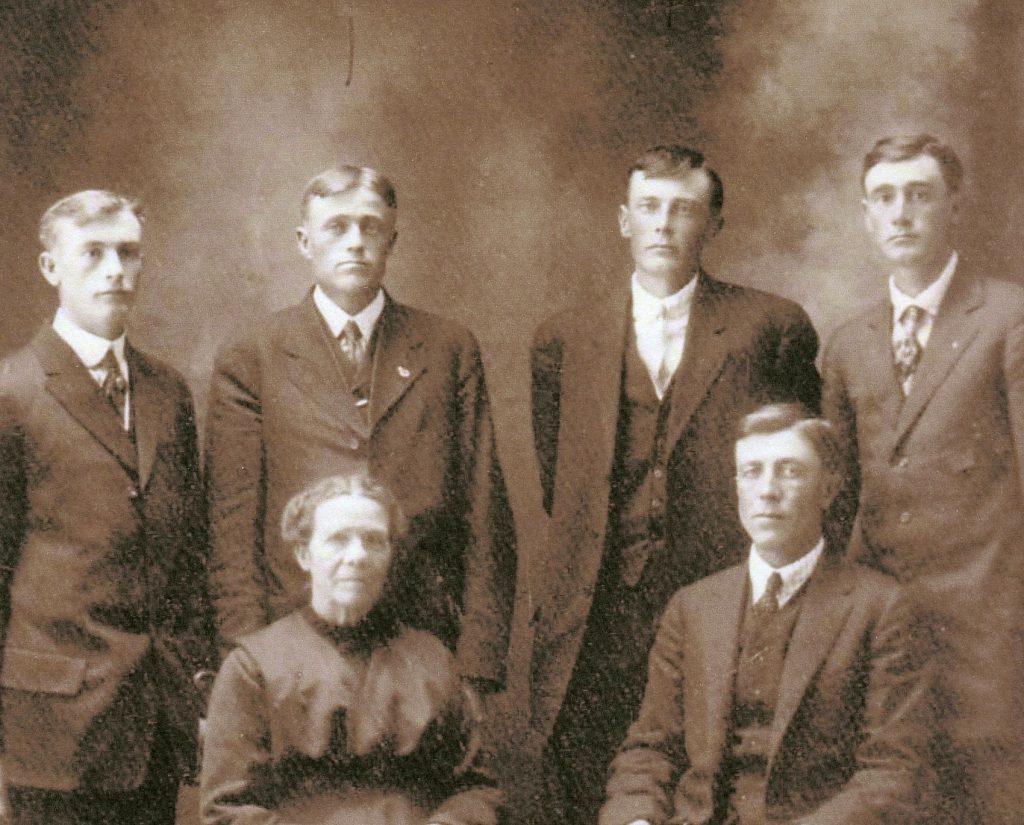 More information on the wives and children of Bartholomew is provided in Jack Riehle's detailed article. If you believe one of your ancestors is a grandchild or great-grandchild of Bartholomew please Reply below with whatever information you may have as we may be able to provide additional detail.
The following traces Batholomew's 18th century ancestry
(More information available in "Trees")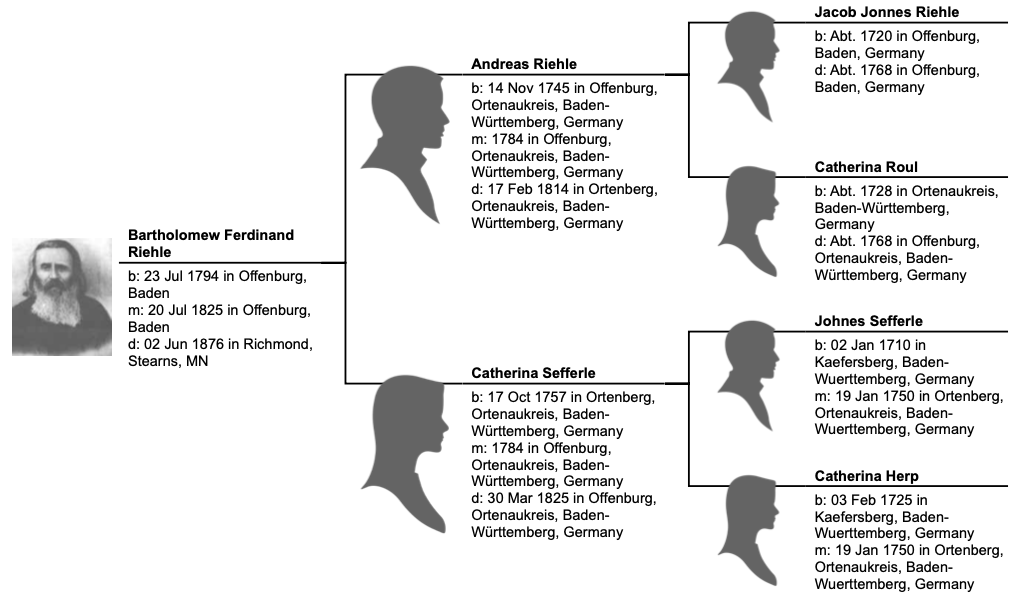 ---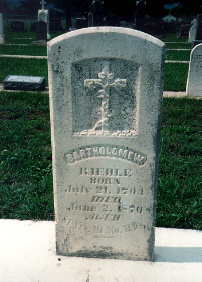 Grave located in Stearns County, MN
~~~~~~~~~~~~~~~~~~~~~~~~~
This and top photograph
by Jack Riehle, Columbus Ohio

---
If you find this topic interesting and would like to share with family on
social media, please click below and spread the word.