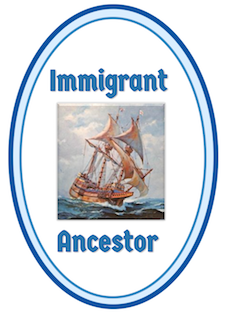 We recently stumbled onto an interesting genealogy site out of the Maehringen area of the current German State of Baden-Württemberg. There we found Johann Georg Riehle (1879-1954) and his father Johann Georg Riehle (1853-1920). The younger Johann Georg moved to Washington State in 1902 married Edna Amelia Matilda Ulrich in 1911 and the two proceeded to have eight children, seven of whom survived to adulthood.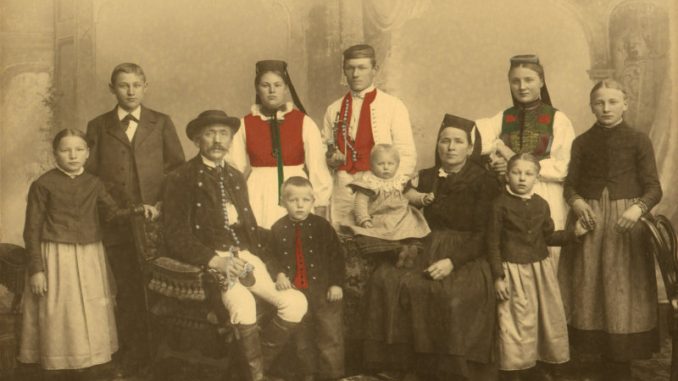 Please see Rüdiger Kemmler's article for more information on the family of Johann Georg Senior and for a very nice photo of the family of Johann Georg Junior approximately 50 years after he came to America.

Some Johann Georg Riehle Ancestors & Descendants
More Family Tree Detail for Johann Georg Riehle and
Other Mähringen & Wurtemberg Riehle Families
Discover more Riehle Families from Mahringen & Wurtemberg

If you find this topic interesting and would like to share with family on
social media, please click below and spread the word.