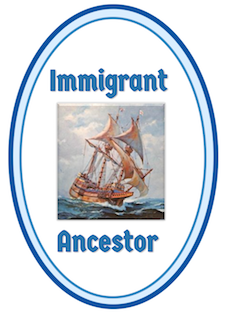 While researching other ancestors we noted an obituary for a Riehle from "Milford, Defiance, Ohio". The town of Milford in Southern Ohio has quite a bit of history for the family, but the author of this page (who grew up in the area) did not recognize that particular Riehle's given named. Further investigation showed that there is a Milford Township in Defiance County, Ohio, located much further north, about 20 miles northeast of Fort Wayne Indiana. Research showed this family to have originated with Johann Adam Riehle (1864-1926) who arrived in America from Mähringen, Württemberg in or soon after 1880.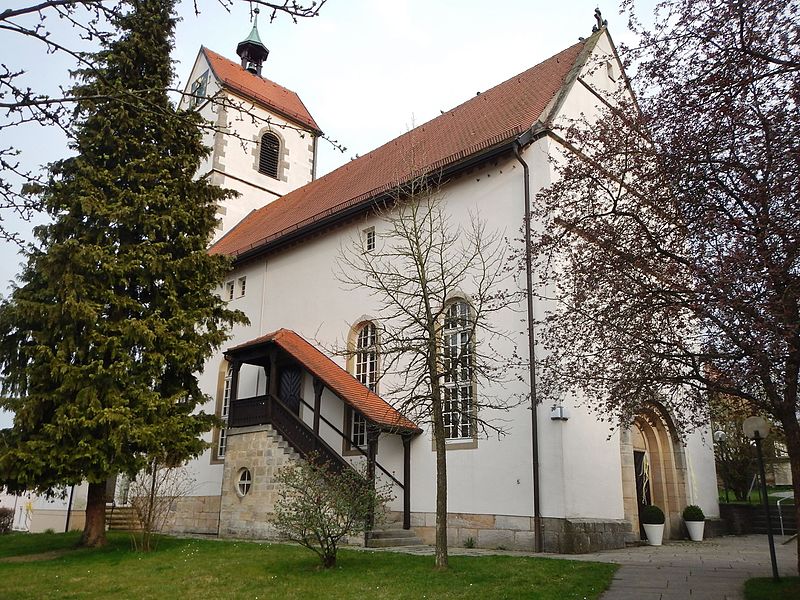 Mähringen is in the modern district of Kusterdingen in what was the Kingdom of Württemberg at the time of Johann Adam's birth.
We were able to identify descendants of Johann Adam and attempted to contact them but have not heard back. As always, we very much want to here from current Riehle family members who might be able to provide facts, stories and photos related to this Immigrant Ancestor and earlier generations of his family.
Find more Immigrant Ancestors from
Mähringen, Württemberg
Relationship: Sebastion Christian Riehle (1807-1883) and
Johann Adam Riehle (1864-1926)
If you find this topic interesting and would like to share with family on
social media, please click below and spread the word.