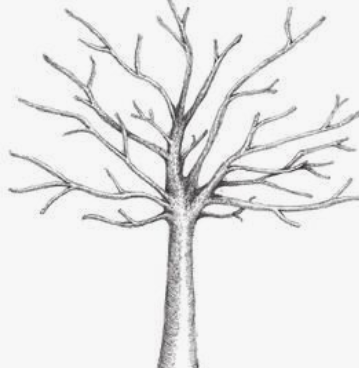 We are listing here Riehle related public family trees on Ancestry.com, or elsewhere as available. These trees or the various links provided for them are intended to correspond to our designated "Riehle Family Segments." In a couple of cases, where two or more Immigrant Ancestors are part of a common tree, we provide multiple links to a particular tree.
If you have a tree for any segment which you think might better represent that segment we would be interested in reviewing your tree and, hopefully, providing an endorsement and link. More generally, if you are interested in otherwise providing input to or managing content for a Family Segment, please reply below.
To view these trees you will need to have access to the Ancestry.com website:
~ ~ ~ ~ ~ ~
Other Trees & Ancestral Details:
Riehle.Net Link: Joseph Riehle – Sabach (Achern) Baden to Lafayette IN
– Also his brothers Wilhelm to Lafayette and
– Carl along with his four immigrant children to Kansas City
Tree: Joseph Riehle (1831-1893) Achern, Baden to Lafayette IN
---
Riehle.Net Link: Joseph E. Riehle of Erlach, Baden to Upstate NY
– Also brothers Martin and Armund Riehle of Erlach, Baden to Cincinnati
Tree Link: Frantz Joseph Riehle & Sons
---
Riehle.Net Link: Bartholomew Riehle – Offenburg Baden to Ross Co. OH & Farming MN
Tree: Bartholomew Riehle (1794-1876) – Offenburg
---
Riehle.Net Link: Ludwig Riehl – Germany to Pennsylvania
(Many of Ludwig's descendants spell their name "Riehle")
Detailed Family Group Sheet: Ludwig Riehl (1746-1806)
~ ~ ~ ~ ~ ~

If you have any difficulty finding one of the above family
trees, are interested in hosting a Family Segment or have
any questions, please reply below.


If you found this article interesting and would like to share with family on social media, please click below and spread the word.