Our original enquiries about Johann Jakob Riehle (1847-1899) came from Hans-Martin Riehle, a Riehle family member who lives in Stuttgart and has worked for a number of years on Riehle family ancestry in Europe as well as related family members who went to America. Hans-Martin first contacted Riehle.Net in 2003, looking for information on Johann Jakob as well as his half brother, Johann Michael Riehle (1851-1901).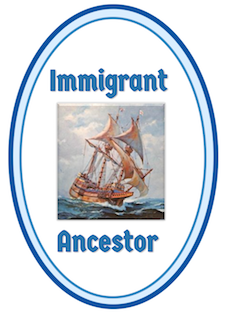 Not much progress was made on this from our end until much more recently when a Riehle descendant from Delaware contacted us to see if we could help locate Johann Jakob who was her great-great-grandfather. After some investigation and an exchange with Hans-Martin, we confirmed the connection back to Mähringen, from where Johann Jakob emigrated to New York in 1866. He listed his profession as "piano maker" and worked for Steinway & Sons. Johann Jakob died in New York in 1899. He had one daughter (Lydia, married name Georgi) who in turn has a number of descendent living in the US as of this writing.
Johann Jakob's half brother, Johann Michael Riehle, emigrated to New York in 1887, married there, and returned home to Germany soon after.
Over the years we have found other Riehle immigrants that came out of Mähringen and have been greatly aided in this by access to Hans-Martin's detailed family tree. There are certainly more to be uncovered so we will continue to explore and highlight any of these on our Family Segment Page where we list known Immigrant Ancestors. Meanwhile if you have ancestors who came from Mähringen we may be able to help you learn more about them and if you have information on these ancestors we would like to hear from you (below).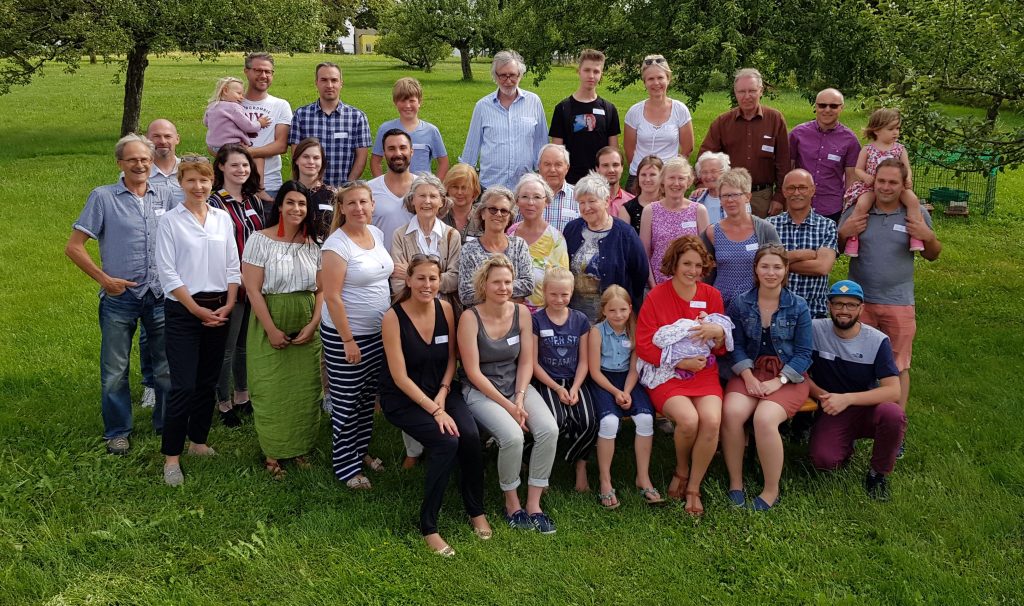 See also Ancestry.com Tree Links for Württemberg Riehle's:
(Based on Tree Provided by Hans-Martin Riehle)

More Riehle Immigrant Ancestors form Württemberg:
Sabastian Christian Riehle
Johann Georg Riehle (1854-1920)

See more regarding Hans-Martin Riehle here

Mähringen? Möhringen? Maehringen? Although we have been confused by this for some time, Mähringen, south of Tübingen should not to be confused with Möhringen on the southern outskirts of Stuttgart, both in old Württemberg. Maehringen is another spelling we have sometimes seen for Mähringen.

If you find this topic interesting and would like to share with family on
social media, please click below and spread the word.