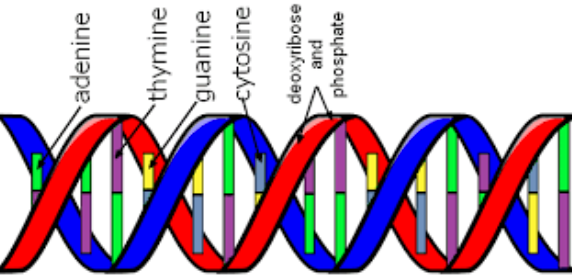 We would like to facilitate use of the various DNA testing services to connect Riehle relatives.  The obvious choices here seem to be Ancestry.com and 23andMe although FamilyTreeDNA also gets favorable mention in many reviews.  We have experience with 23andMe and Ancestry.com/AncestryDNA. We welcome comments on any of the services here or on our related Blog page.
For 23andMe and any services with similar functionality we encourage all who have DNA information to update your settings to show as much information as you are comfortable providing, but especially to update the "DNA Relatives" settings. Here it is helpful to enter "Riehle" under the option labeled, "What are your ancestors' family names". This will make it easier for others who are identified as DNA Relatives to connect with you through a search using Riehle as the keyword. Of course it is probably also desirable for you to identify such other surnames as are of interest to you. Ancestral locations are also useful for other users trying to understand the family relationship.
For those using Ancestry.com, linking to a Public Family Tree on their site will be even more helpful for establishing the line of connection between yourself and other users. The more generations of direct ancestry you can show, the more helpful it will be. This is especially valuable in the enabling of their ThruLines feature.
Please leave your comments and question regarding DNA services here or at our blog page and we will get back to you as appropriate.
See Related Blog Page
~ ~ ~ ~ ~ ~
See Riehle Male (Y) Haplogroups

If you found this article interesting and would like to share with family on social media, please click below and spread the word.