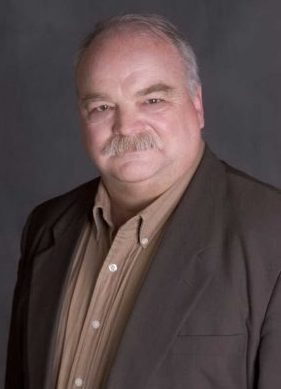 Many of us first heard of the actor Richard Riehle watching the Fugitive, Office Space or Grounded for Life and wondered if he's related. After all, this isn't Smith or Jones and while there are more Riehle family members around than one might think, the name isn't that common.
Richard Mathias Riehle was born May 12, 1948, in Menomonee Falls, Wisconsin. His father Herbert John Riehle was a 27 year old postal worker at the time and his mother, Mary Margaret Walsh, was a nurse of the same age. Richard has four brothers and two sisters.
He graduated from Notre Dame cum laud in 1970 and received a Masters of Fine Arts degree from the University of Minnesota. Of course Google will give you plenty of information on his many movie and theater credits.
He is among the fourth generation of Riehle's to have lived in Menomonee Falls, with his great-grandfather, Andrew, having moved there late in the nineteenth century from Morris, Indiana. Andrew's father, Leonhard Riehle, and grandfather, Felix Riehle, moved to Indiana from Wagshurst, Baden, Germany in 1847.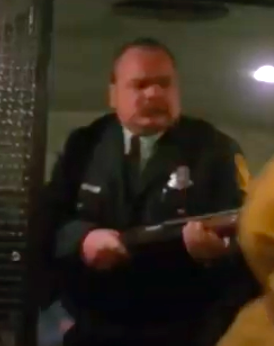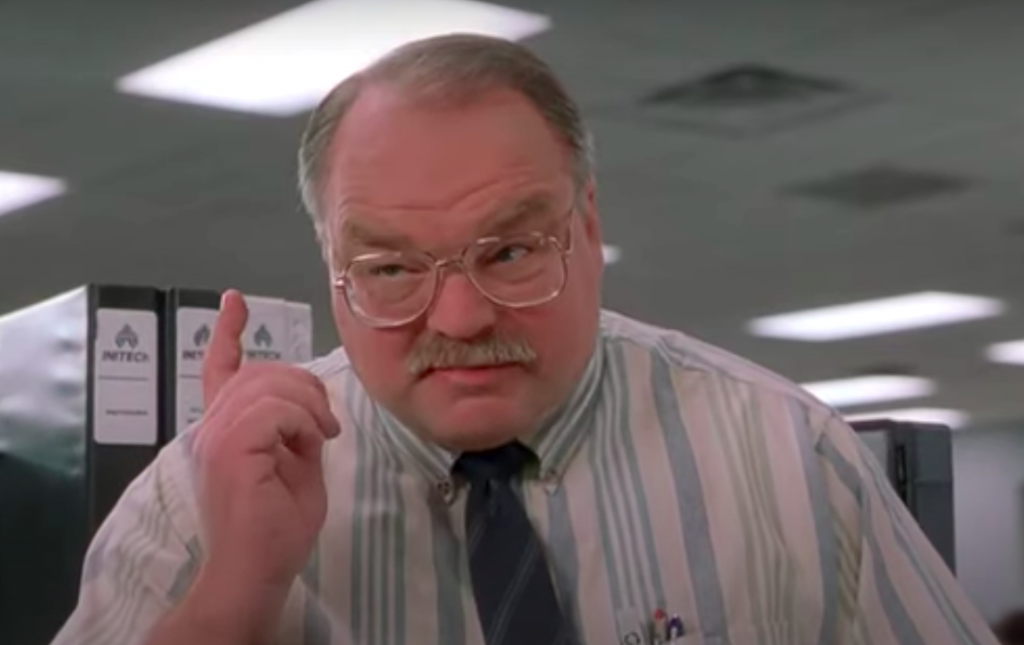 Click on above for video clips

~~~~~~~~~~~~~~~~~~~~~~~~~~
The biographical information provided in this article comes from various websites, Ancestry.com public trees and other sources. We apologize if there are any inaccuracies, which does sometimes occur with "fan" websites, and public genealogy trees and we would appreciate any corrections or other comments.
~~~~~~~~~~~~~~~~~~~~~~~~~~
If you find this topic interesting and would like to share with family on
social media, please click below and spread the word.