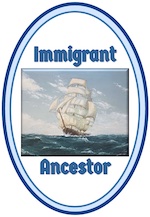 Clemens Riehle is a familiar name on this site, being the name of the editor's Immigrant-Ancestor. However there is another Immigrant Ancestor by that name who was the son of an older half-brother to both the older Clemens and his full brother Martin. Like Martin, he settle south of Buffalo in Western NY State.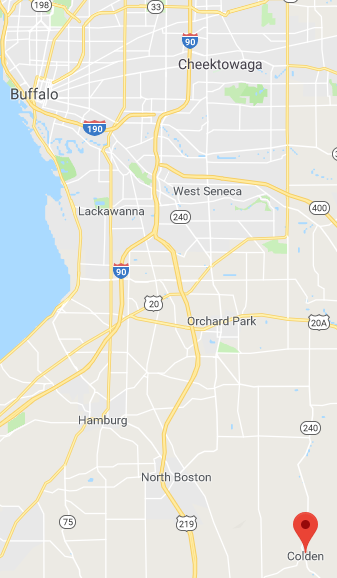 This younger Clemens Riehle was born on December 31, 1851, also in Wagshurst, Baden, the son of Valentin Riehle and Helena Berger. Clemens married Christina Hellreigel on August 2, 1879, in Hamburg, New York and they had six children over 13 years, 4 of whom survived to adulthood:
Helen (1880 – 1968)
Lawrence (1882 – 1973)
Albert (1890 – 1965)
Clemens Martin (1894 – 1957)
As of the 1905 census Clemens was living in Colden, NY along with Christina and the three younger of their four children (the oldest surviving child, Helen, having married Hiram James Banker in 1904). Clemens occupation was listed as "hotel keeper" as of that date. He died on February 18, 1926, in Colden at the age of 74 and was buried at St Peter & Paul's cemetery in Hamburg near the grave of his uncle, Martin Riehle.
Below shows several generations of Clemens Riehle's ancestry and lists his spouse and children. See also his uncles Martin and Clemens for additional ancestral information beyond Johannes Riehle or click here to find him on our Ancestry.com Wagshurst family tree.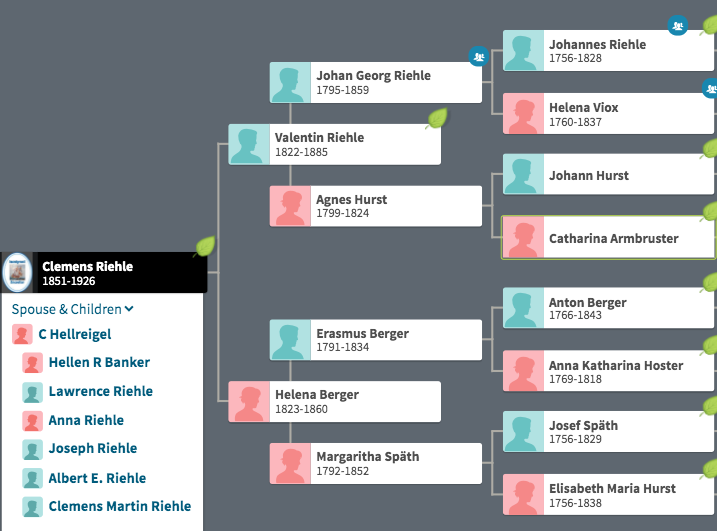 If you find this topic interesting and would like to share with family on
social media, please click below and spread the word.