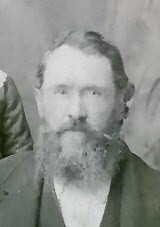 Joseph Riehle was born in Baden, Germany in 1831, arriving in New York City in 1854. Records indicate that he came from Sasbach, Achern, roughly 22 km south of Baden-Baden. His wife and the mother of his seven (7) children was Victoria Schöettgen, born in 1834. Although Victoria was from the same town, their first child was born in New York in 1859 so we don't know if they were married in Germany or New York, but one can speculate that she may have followed him a few years after his arrival. Joseph was also naturalized as a US citizen in New York in 1859.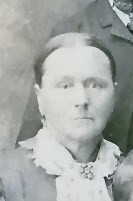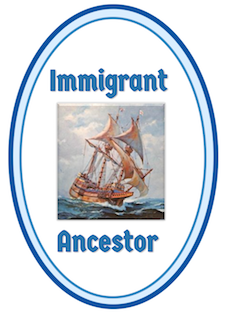 By the time of the birth of their next child, Charles Anton Riehle in 1863, the family had moved to Lafayette Indiana. Generations of the family stayed on in Lafayette, where the great-grandson of Joseph and Victoria, James F. Riehle, would preside as mayor for 25 years (1971 – 1996).
Joseph had a younger brother Carl (1835-1908) who lived most of his life in Baden but in 1803 at 68 years of age he moved to Kansas City MO. While details are scarce, Carl's wife died in that same year and one can speculate that he then moved to Kansas City to live with his daughter Anna, who was married and living there with her family (husband John Ehrenreich). While Anna's two sons appear to be stepsons, a daughter, Josephine Ehrenreich, appears to have been her natural daughter. Josephine married twice but we can find no record of children.
We now have some very helpful connection with this Riehle Family Segment (see comments below) but none from Joseph Riehle's descendants in Lafayette so we would very much like to hear from Lafayette Riehle family members to get more color on the family there, past and present. Please reply below.
---
Link to Ancestry.com tree:
Joseph Riehle (1831-1893) Achern, Baden to Lafayette IN
---
If you found this article interesting and would like to share with family on social media, please click below and spread the word.