Nick Riehle is the Editor & Webmaster for Riehle.Net. His Riehle lineage is:

Clemens Riehle (1833-1927)
(Clemens is our Immigrant Ancestor; his lineage
back several centuries can be found at this link)
|
Francis A. Riehle (1963-1951)
|
Albert J. Riehle (1886-1952)
(Photo below)
|
Joseph E. Riehle (1918-1983)
(Photo below)
|
Joseph N. (Nick) Riehle
---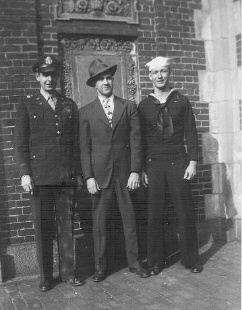 Martha LeSaint Riehle is the editor's mother and was Joseph E. Riehle's wife. We have more about Martha and her ancestry here (Photo 2003)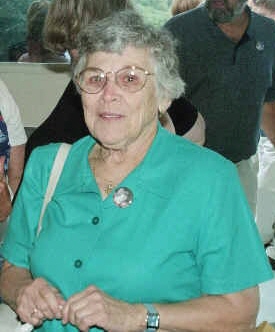 – Click any of the above to enlarge –
---
Nick Riehle has been married to Janet Curry Riehle for 45 years as of August 2020.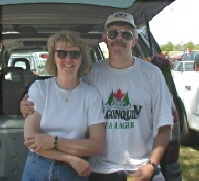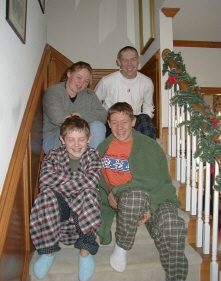 ---