There is no excerpt because this is a protected post.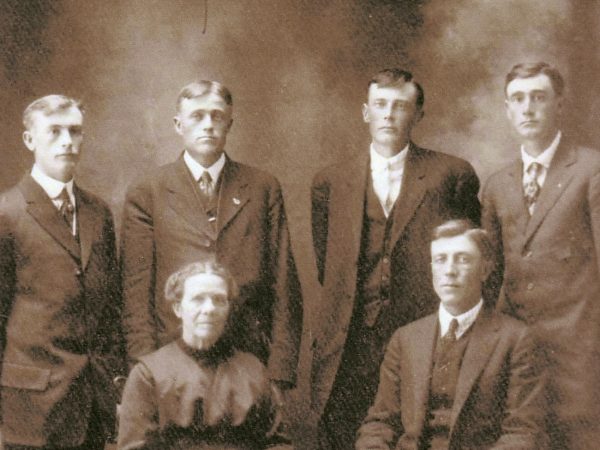 Post summarizes two email from Jim Riehle, descendent of Henry Riehle Here's a picture of my grandfather Henry, standing on far right. His mother, Sophia, is ….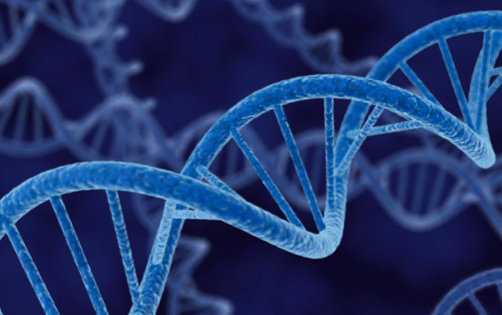 We are interested in your experiences and opinions concerning the major DNA testing services. Typically we think of Ancestry.com and 23andMe but there are others. Readers ….