Wagshurst, Baden to Ripley County Indiana –
Seeding Riehle Families in Indiana, Iowa and Wisconsin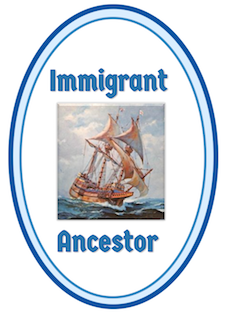 Felix Riehle (1796-1868) immigrated to the town of Morris in Ripley County Indiana from Wagshurst, Baden, Germany in 1847 following his sister Martha (Riehle) Mundy's move to Indiana with her husband and family in 1831. Today there are many Riehle family members in the Ripley County area, including Morris, Batesville and Oldenburg, who descended from these immigrants.

Felix and his wife Helena Eckstein (1793-1896) had seven children, all born in Wagshurst before they immigrated to America. While most of his children remained in Indiana, their son Conrad (1828-1881) moved to Spillville, Iowa and started an extended Riehle family in and around that community.
Felix and Helena's son Leonhard remained in Indiana and with his wife, Magdelena Voegele, had 13 children. Five of their son however did not stay in Indiana and instead moved northwest into Wisconsin (see story). Among these, Andrew F. Riehle eventually settled in Menomonee Falls, Wisconsin.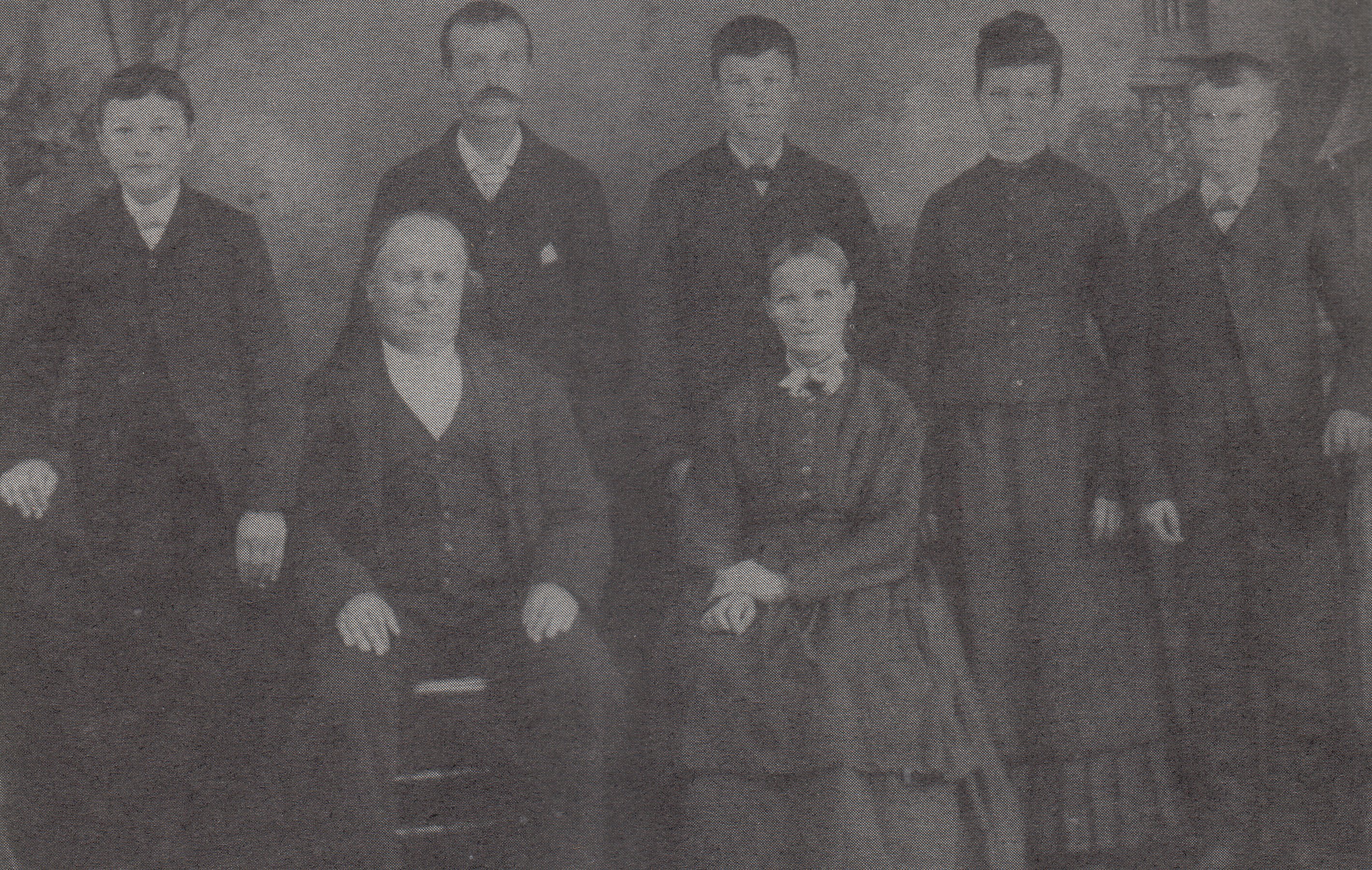 Felix's second cousins, once removed, Henry Riehle, moved to America from Wagshurst in 1849. We believe he settled for a time in the Buffalo area, where he married and where he was joined by his first cousins Martin and Clemens Riehle who moved to that area in 1852 and 1854, respectively. Within a few years however Clemens moved to Cincinnati and Henry and his family joined Felix in Southern Indiana. One can speculate that Felix had encouraged them to move west.
~~~~~~~~~~~~~~~~~~~~~~~~~~~
Ancestors of Felix Riehle
Felix in Family Tree
~~~~~~~~~~~~~~~~~~~~~~~~~~~~