The following was taken from an email received from Hans-Martin Riehle of Germany back in 2003. A the time Hans-Martin was researching relatives of his ancestors that emigrated to the United States in the second half of the nineteenth century. More recently we received additional information on this line of the family (see "Immigrant Ancestors From Mähringen"), however please comment below if you have any additional information.
From: Hans-Martin Riehle
Sent: Sunday, December 07, 2003 8:30 AM
Subject: Re: FW: Riehle emigrants from Wuerttemberg

I would very much appreciate if you could publish the names of the two Riehle-emigrants who emigrated in 1866 and 1887 to US. They were:
1. Johann Jacob Riehle, born February 6, 1847 in Mähringen. He left Germany in 1866 (an Original-Emigration-Document still exists). He married in New York City, date unknown. His wife was Emma Dederer (?), born 1854, probably in Germany. Johann Jacob Riehle had been piano maker by profession. He died in New York City on July 2, 1899. Reason for his death is unknown; I found his name written in the death-records from NYC. The couple had a single child, a daughter named Lydia, born in July 1879. Obviously, Lydia left New York together her mother a few years after Johann Jacob R. died. Now I am searching for the descendants of Lydia Riehle!!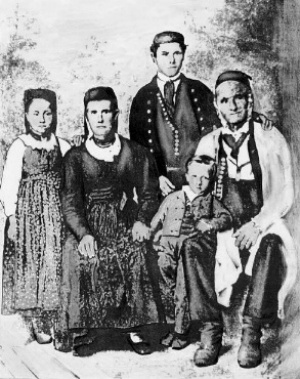 2. The half-brother of (1.) was Johann Michael Riehle, born April,14,1863 in Mähringen. He worked as a teacher for a short time in Lauffen / Southwest Germany. In 1887 he also went to New York City. The documents say, " went to New York with 150 Gulden. Married in New York." I guess, he followed his half-brother. although, when I visited the municipal archive in NYC and the National Archives in NYC (census records) , I did not find a single trace of him. I am still trying to find descendants of Joh. Michael Riehle!!

Hans-Martin Riehle
Germany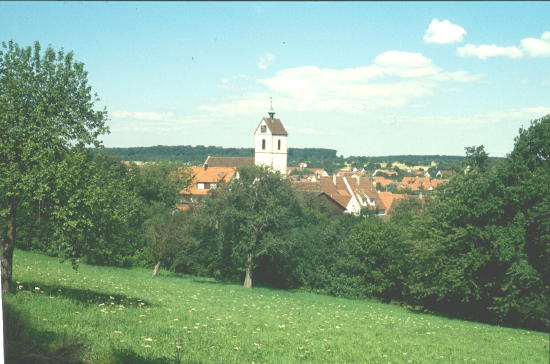 See more regarding Hans-Martin Riehle here


If you find this topic interesting and would like to share with family on
social media, please click below and spread the word.