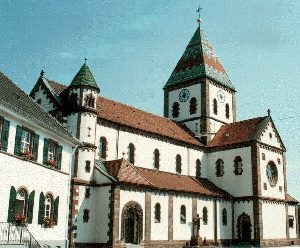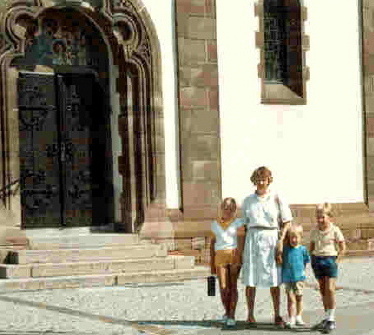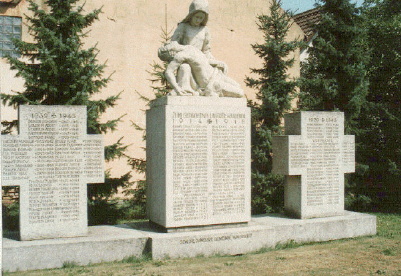 Below are additional and somewhat random photos of Wagshurst homes
Most of the photos on this page were taken by the editor. The Alte Kirche photographs were found online. The "Winter Impressions" photograph was provided by Benjamin Staudte, a resident of Wagshurst who graciously sent it to us when he found our site!
If you find this topic interesting and would like to share with family on
social media, please click below and spread the word.