Mähringen is in the district of Kusterdingen, about 48 km south of Stuttgart and 8 km southeast of Tübingen in the old Kingdom of Württemberg (modern Baden-Württemberg). As of 2018 it had 1442 residents.

Early in our publication of this website this area was identified by Hans-Martin Riehle of Stuttgart as a center of Riehle Emigration to America and since his own family came from this area he has been able to identify most of our known Immigrant Ancestors coming from this area, either directly or through our exploration and development of the family tree he provided to us.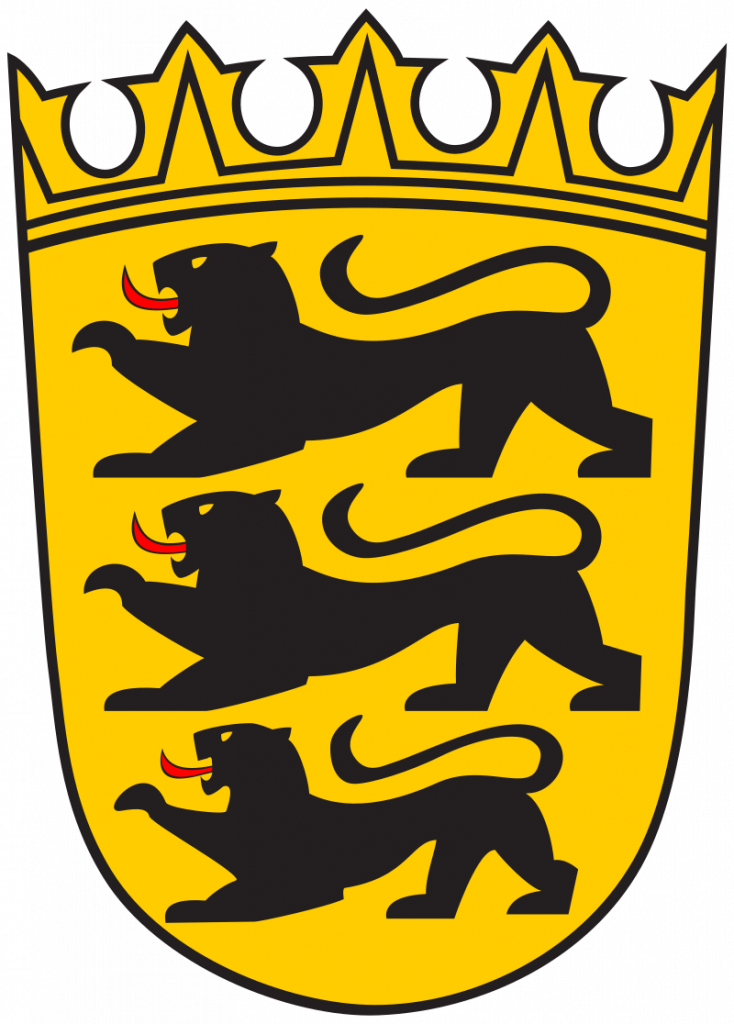 The settlement of the village of Mähringen preceded the Alemannic conquest during the 3rd to 5th centuries. During the Middle Ages it became part of the Duchy of Swabia but by 1471 it was part of Württemberg and subordinated to the Tübingen district administration, ending the jusisdiction of the Mähringer parish court, which had been active from the High Middle Ages.
In 1534, less than 20 years after Martin Luther identified his list of grievances against the Catholic Church, Duke Ulrich of Württemberg implemented the Reformation in Württemberg, including the community of Mähringen. Around this time (1545) the name Riehle was first mentioned in tax-lists.
During the first half of the 17th Century religious animosity combined with territorial lust and broader European dynastic competition, plunging the area into the Thirty Years war and ravaging this area as it did nearby Baden (See Baden and the Thirty Years War).
With the end of that war and starting in the year 1652, birth, marriage, and death-records in the parish were resumed by the local parsons and are largely still available in the archives for curious genealogists.
Mähringen became part of the administrative district of Tübingen in 1758 and from 1806 to 1918, a period when so many Riehle family members emigrated to the America, it was part of the Kingdom of Württemberg.
After the Second World War, Mähringen fell into the French occupation zone and thus came to the newly founded state of Württemberg-Hohenzollern, which in 1952 became the administrative district of Südwürttemberg-Hohenzollern in the state of Baden-Württemberg. The municipality of Mähringen, which was independent until 1975, became part of the municipality of Kusterdingen as part of the municipality reforms of that year.
Immigrant Ancestors from Mähringen
~ ~ ~
German Emigrant Origins
If you find this topic interesting and would like to share with family on
social media, please click below and spread the word.