From Wikipedia & other sources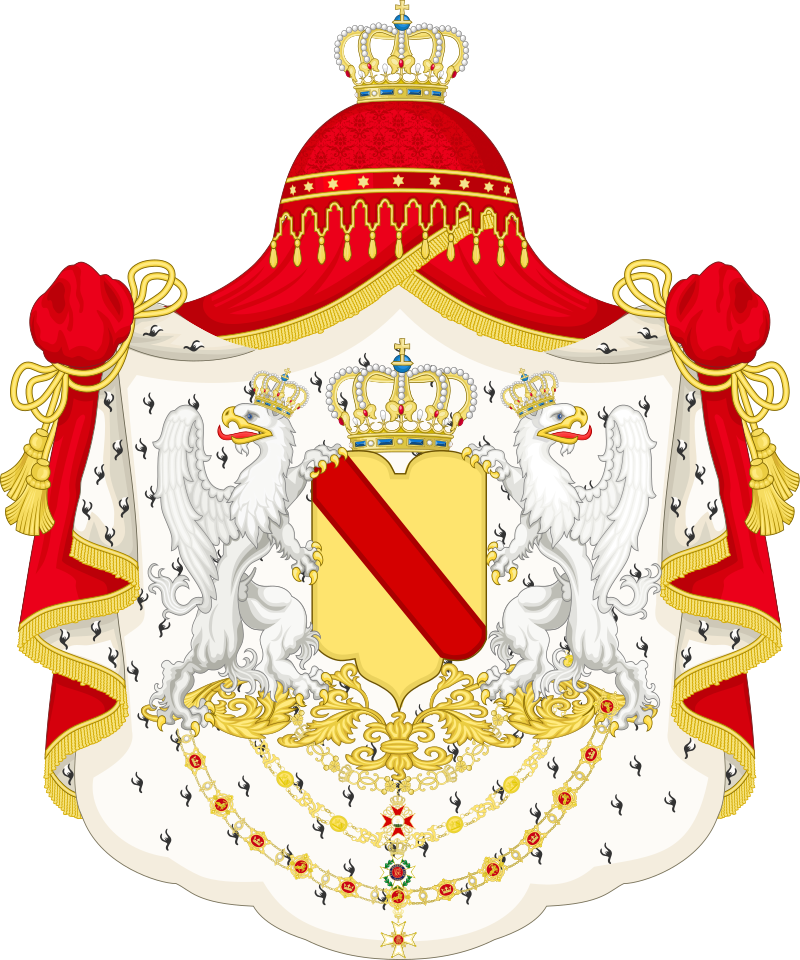 The Grand Duchy of Baden was formed in 1806 and remained independent until it joined the German Empire in 1871. Baden was thus a sovereign entity during the period when many of our ancestors emigrated.
More generally, Baden came into existence as a political entity and part of the Holy Roman Empire in the 12th century as the Margraviate of Baden and subsequently split into various smaller territories that were unified in 1771. In 1803 Baden was raised to Electoral dignity within the Holy Roman Empire. Upon the dissolution of the Holy Roman Empire in 1806, Baden became the much-enlarged Grand Duchy of Baden. In 1815 it joined the German Confederation. During the Revolutions of 1848 in the German states, Baden was a centre of revolutionist activities. In 1849, in the course of the Baden Revolution, it was the only German state to became a republic, under the leadership of Lorenzo Brentano. The revolution in Baden was suppressed mainly by Prussian troops with Baden remaining as part of the German Confederation until the German Empire was formed in 1871 by Emperor Wilhelm I of Prussia and his Chancellor, Otto von Bismarck. After the First World War and the revolution of 1918, Baden became part of the Weimar Republic as the "Republic of Baden." This was effectively abolished under Nazi rule. Following the war on April 23 1952 Baden was merged into the new state of Baden-Württemberg.
See maps, including one illustrating the coming together of
The Grand Duchy of Baden at the beginning of the 19th century
~ ~ ~
The Baden Region and the Thirty Years War

If you find this topic interesting and would like to share with family on social media, please click below and spread the word.